Try it yourself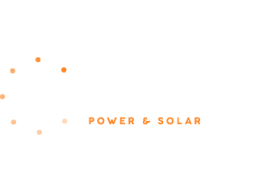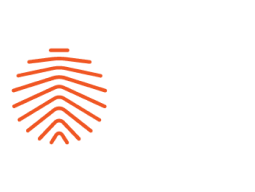 Every ping, swoosh, and ding

all in one place
Helping you keep it together
All your work messages, photos, videos, docs and more
Seperate your work & private life. Simplifying the way you co-ordinate your worksites, team, subbies and clients.
In need of an extra pair of hands?
Bringing businesses, worksites and wider trade community together
Jump on and search for a subbie, apprentice, new employee or simply connect with other likeminded tradies & businesses who have joined the GoTradie community.
Easily collaborate and get more done
Bridging the gap between site & office and everyone in between
No more waiting to get home or back to the office. Share & receive content on GoTradie across your mobile, tablet and desktop devices
Safe as houses
Find what you need, when you need it
Lost your phone or failed to back it up? Our powerful search and cloud encrypted data hosting (technical mumbo jumbo) ensures you'll never lose critical information again.
Is this for me?
Built for teams
from 1 to 1,000+
The app built for an industry. Whether your jobs in the office or getting the hand dirty on site. We've got you covered.